The National Association of Asian American Professionals is a volunteer organization. We are always looking for people at the local and national levels to lead, follow, innovate, and implement.  We also represent the Asian Pacific Islander experience and aspirations of professionals and value our role in providing information and referrals to the people and communuties where we serve. 
Sponsors | Partners | Media |
Reseachers | Interns | Members | Consultants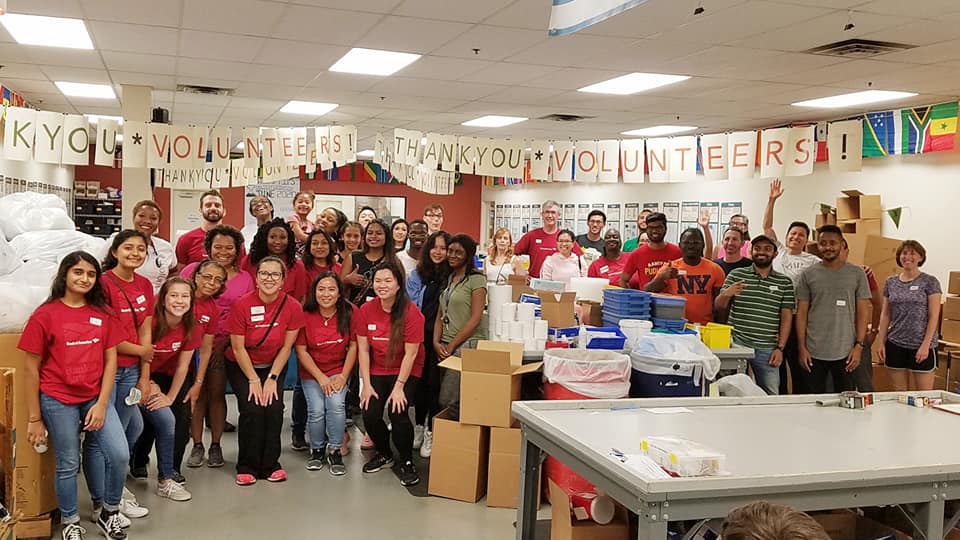 If you like to have fun, add value, and improve yourself, if you like being around other people with a "can do" attitude, or if you want to give back, contact NAAAP about one of the positions below or suggest the way that you want to be engaged.  Open positions are listed on the Volunteer page. 
Email us or fill out the form.
[email protected]
Address
4850 Sugarloaf Parkway, Suite 209-289, Lawrenceville, GA 30044
Tel.
304.80.NAAAP or
304.806.2227