GET INVOLVED WITH NAAAP
It's about you, your busy lifestyle and desire to be part of an organization that represents your career and community interests.  Scroll down to find your nearest chapter.
JOINING NAAAP
Membership to NAAAP is available through your local NAAAP Chapter.
Your membership is transferable, so if you move to a new city, your NAAAP membership moves with you too!
Your career is where you HAVE FUN and ADD VALUE. Additionally, NAAAP can provide you a great environment to network, learn best practices, meet prospective new hires, mentors, and mentees, and advance or diversify your career interests. NAAAP is pan-Asian and pan-professional and commits the organization to success, excellence and building leaders at all levels (ranks). Through our professional development workshops, we expose you to career choices and provide you the tools that every Asian American needs in today's workplace.
Asian and Pacific Islander individuals who lead at work also should lead in the community. NAAAP chapters foster great relationships with the communities they live and work in. Through NAAAP, our members raise their voices individually and collectively to share our stories, experiences, perspectives, and needs. Your voice can be by what you say or do and when it is recognized, that ultimately leads to representation.
If you are Asian, you are a representative of the Asian American and Asian Canadian community in the eyes of everyone else. Assimilation does not mean the abandonment of your culture or your heritage; it means bringing your experiences and outlook into what is mainstream America and building a community around it.
NAAAP, through its many volunteer and charity efforts, engages Asian Americans into the community.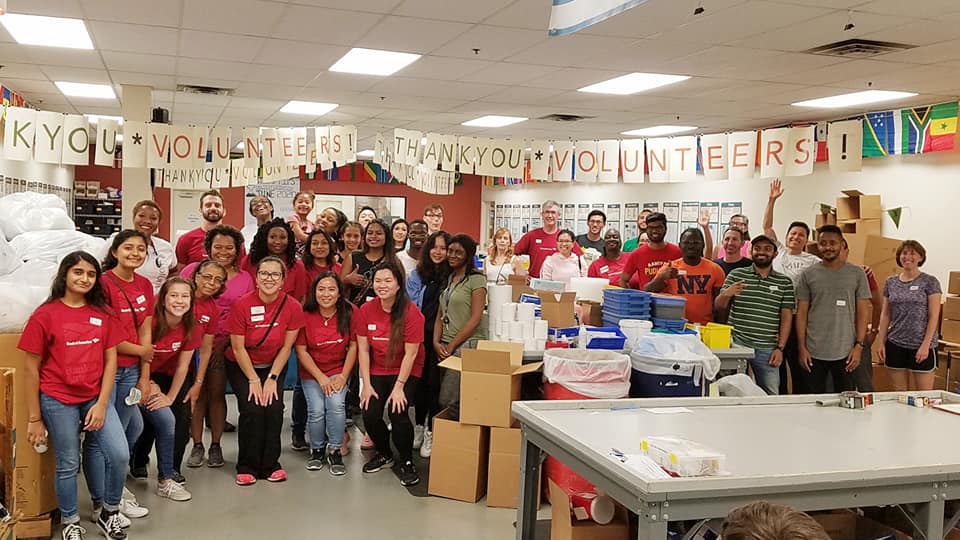 FIND YOUR CHAPTER
If there is no chapter close to you and are interested in starting a new chapter, please contact us to learn more about starting your own chapter.