Join us for the Diversity, Equity, and Inclusion Symposium + National Leadership Academy from February 24 – 26, 2023 in San Diego.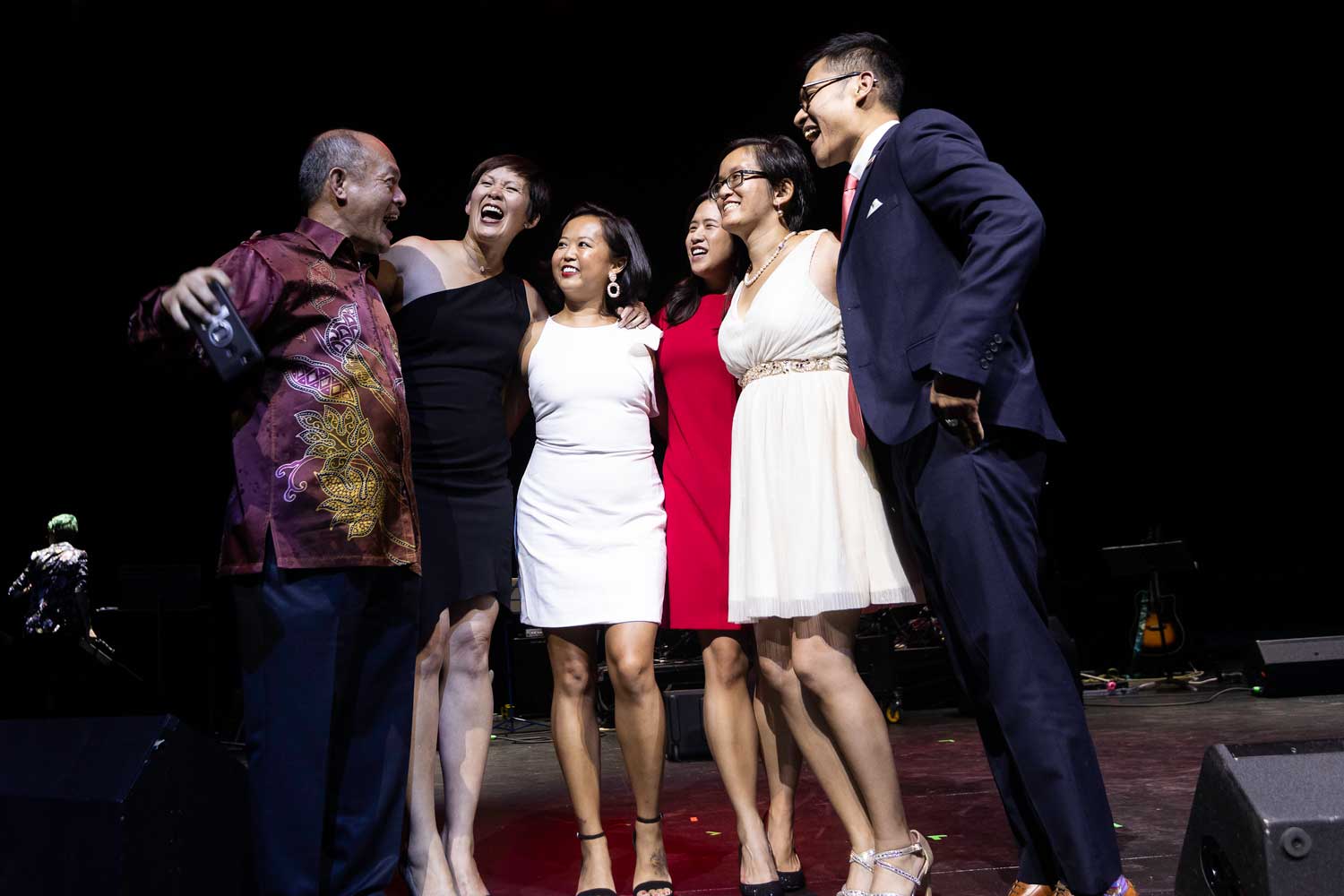 We Build Leaders
The National Association of Asian American Professionals is a non-profit organization that cultivates and empowers Asian & Pacific Islander leaders through leadership development, professional networking, and community service.
NSB speakers comprise a distinguished roster of AAPI leaders and Allies who supercharge events, panels, and conventions online, onstage, and onscreen.
The Premier Leadership Organization for Asian Professionals
The National Association of Asian American Professionals (NAAAP) is the premier leadership organization for Asian and Asian American professionals in North America, with 30 chapters, several thousand active members, and a reach of more than 20,000 professionals. Founded in 1982, NAAAP is a volunteer-run non-profit that inspires, develops, and connects leaders across industries and communities through networking and educational events, trainings, community service programs, and celebrations of Asian American excellence.
NAAAP Events
Check out our latest events.
It's time for our annual Lunar New Year Dim Sum lunch! This year let's head to the other side of the South Bay to H&L Peninsula  in Milpitas. Lots of delicious
NAAAP DEI Symposium Leadership Program The focus of NAAAP's DEI Symposium Program is connecting and engaging leaders across companies, NAAAP chapters, business industries, and demographics to share ideas and
National Leadership Academy, a space dedicated to our NAAAP Chapter Leaders from across the nation, takes place February 25-26, 2023 where you can expect to participate in impactful sessions focused on strategic
The NAAAP Blog
Keep up to date with our latest happenings
Together with the National Speakers Bureau, we have officially relinquished financial gain by offering North America's first Asian professional-centered Speaker Expo a free professional development...
read more
Our Career Center connects candidates with diversity focused employers. We're continually updating our list, so check back often.
Job seekers | The Career Center allows NAAAP members and non-members alike to search for jobs and careers, and to post resumes.
Employers | The Career Center allows you to post professional jobs in
any industry and to search a resume database for diverse candidates.
Subscribe to our newsletter.