NAAAP's leadership conference,  virtual again this year, is more accessible than ever. Affordable price gets you 20 leadership sessions on four Fridays of August.
CAPAW, LEAP, and NAAAP invite Asian women of all backgrounds, ages, and professions to record their narrative.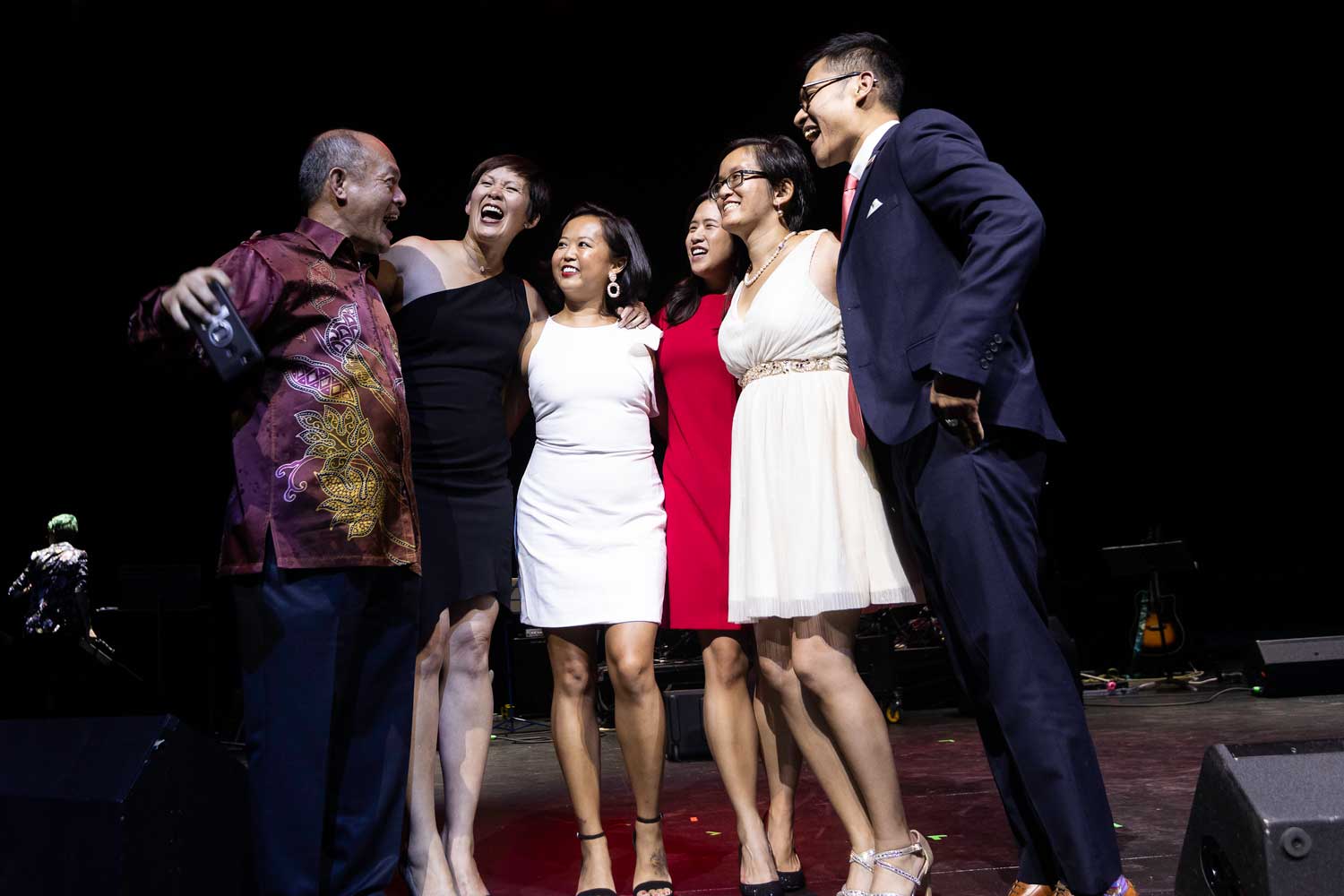 We Build Leaders
The National Association of Asian American Professionals is a non-profit organization that cultivates and empowers Asian & Pacific Islander leaders through leadership development, professional networking, and community service.
The Premier Leadership Organization for Asian Professionals
The National Association of Asian American Professionals (NAAAP) is the premier leadership organization for Asian and Asian American professionals in North America, with 30 chapters, several thousand active members, and a reach of more than 20,000 professionals. Founded in 1982, NAAAP is a volunteer-run non-profit that inspires, develops, and connects leaders across industries and communities through networking and educational events, trainings, community service programs, and celebrations of Asian American excellence.
NAAAP Events
Check out our 2021 calendar of events.
Unconscious and implicit bias exists in ALL of us. It helps us make quick decisions by identifying patterns that pop up in the day to day life. Inherent bias is
Each year, Against the Grain Productions proudly awards ~6 scholarships to a select Asian American high school seniors, college undergraduate and graduate school students. The judging criteria are based on
The NAAAP Blog
Keep up to date with our latest happenings
NAAAP'S STATEMENT ON PASSAGE OF JUNETEENTH AS A FEDERAL HOLIDAY Earlier this week, the U.S. Senate and the U.S. House of Representatives passed and President Joe Biden signed into law Juneteenth as...
read more
Our Career Center connects candidates with diversity focused employers. We're continually updating our list, so check back often.
Job seekers | The Career Center allows NAAAP members and non-members alike to search for jobs and careers, and to post resumes.
Employers | The Career Center allows you to post professional jobs in
any industry and to search a resume database for diverse candidates.
Subscribe to our newsletter.