Meet with Fortune 500 employers at NAAAP's Virtual Career Fair on Feb. 10, 2022.  Employers may inquire for a recruiting spot. Job seekers should register now to receive updates by texting 'naaap' to 919-925-4011 or going to webpage naaap.xor.ai/chat#273073
Twice a year, NAAAP offers a one-day conference for ERG and BRG leaders to learn about and share best practices, latest challenges, and different measures of success. Join us for an in-person symposium at Bally's Las Vegas. Sponsorship also still available.
The National Leadership Academy (NLA) is a skills-building boot camp for new and returning NAAAP national and chapter leaders. This 2-day, in-person workshop is packed with content for Leadership and Chapter Development to inspire, educate, and guide NAAAP leaders.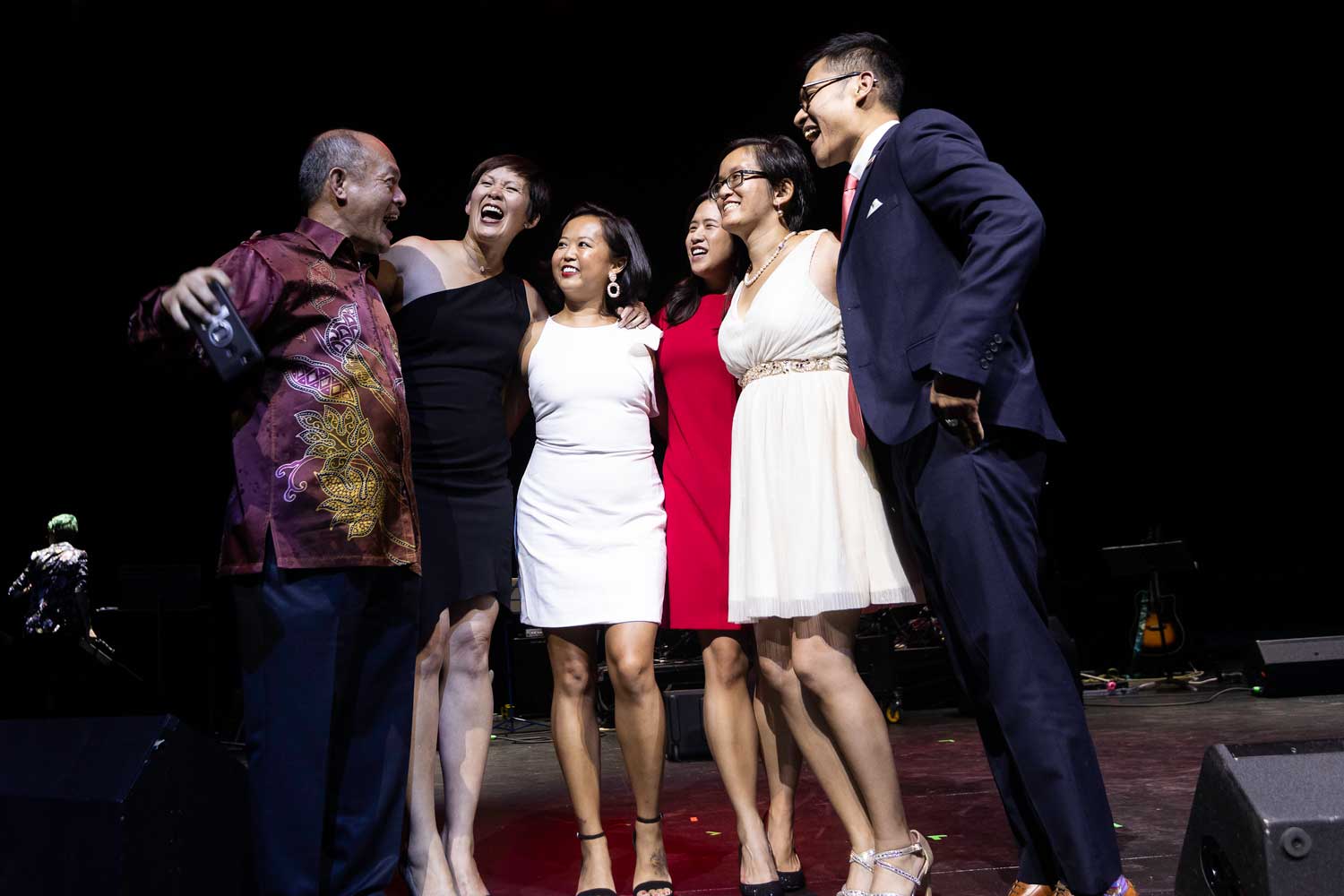 We Build Leaders
The National Association of Asian American Professionals is a non-profit organization that cultivates and empowers Asian & Pacific Islander leaders through leadership development, professional networking, and community service.
The Premier Leadership Organization for Asian Professionals
The National Association of Asian American Professionals (NAAAP) is the premier leadership organization for Asian and Asian American professionals in North America, with 30 chapters, several thousand active members, and a reach of more than 20,000 professionals. Founded in 1982, NAAAP is a volunteer-run non-profit that inspires, develops, and connects leaders across industries and communities through networking and educational events, trainings, community service programs, and celebrations of Asian American excellence.
NAAAP Events
Check out our 2021 calendar of events.
February's theme is about "Home and Family". Since COVID-19, work and home have been happening in the same place. Join us for a panel discussion about how working parents navigate
The NAAAP Blog
Keep up to date with our latest happenings
Being an Asian Pacfic Islander (API) woman in the business world is a specific and an important distinction that comes with a significant set of obstacles. The gender pay gap between women and men...
read more
Our Career Center connects candidates with diversity focused employers. We're continually updating our list, so check back often.
Job seekers | The Career Center allows NAAAP members and non-members alike to search for jobs and careers, and to post resumes.
Employers | The Career Center allows you to post professional jobs in
any industry and to search a resume database for diverse candidates.
Subscribe to our newsletter.