Members of NAAAP and the general public may nominate a deserving individual for one of these awards.
Are you passionate about bringing people and communities together? 
The National Association of Asian American Professionals is looking for a sales savvy servant leader to join our amazing team! In this leadership role, you will be supported by a team of passionate leaders who believe in investing and promoting the Asian communities in which we live and serve.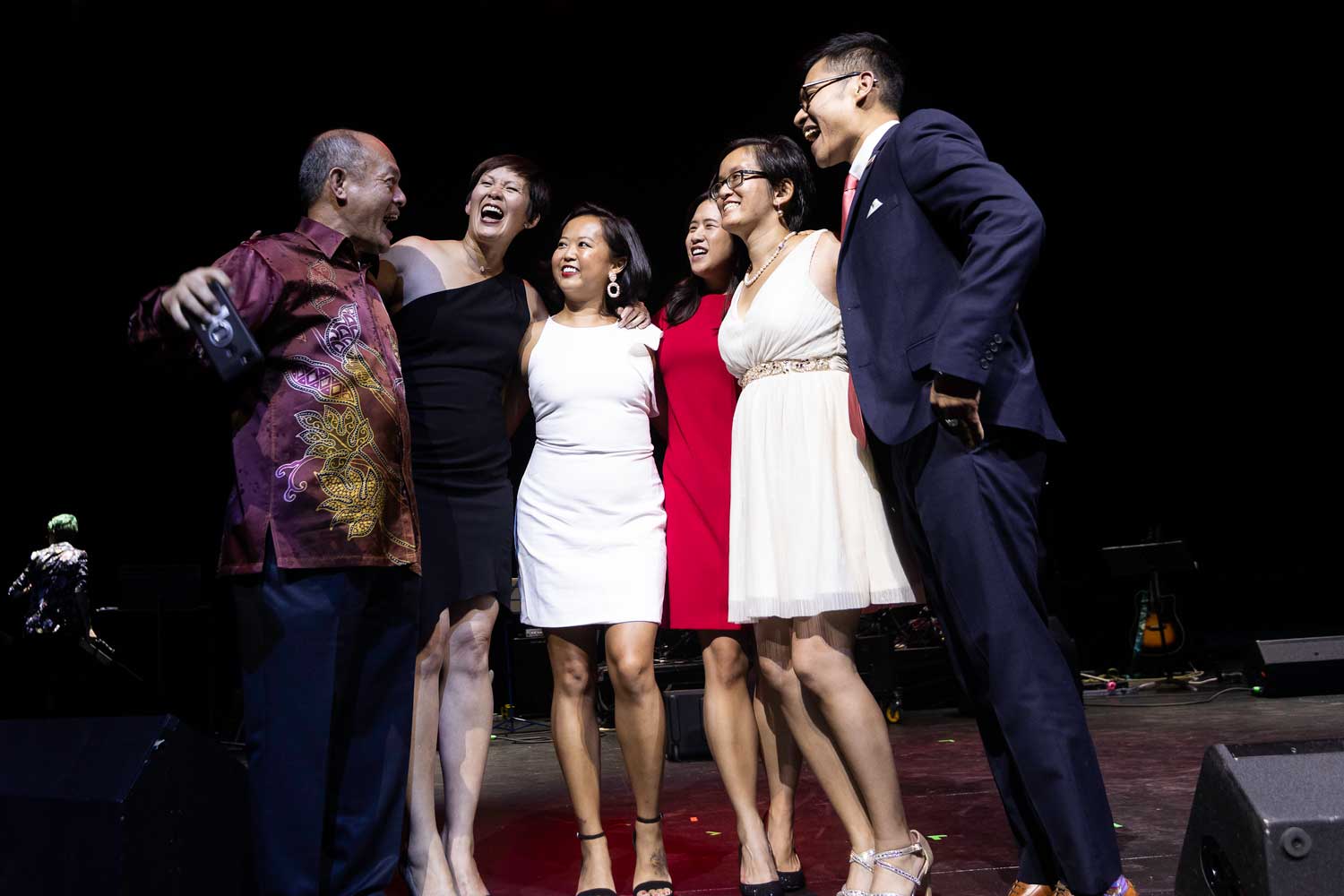 We Build Leaders
The National Association of Asian American Professionals is a non-profit organization that cultivates and empowers Asian & Pacific Islander leaders through leadership development, professional networking, and community service.
NSB speakers comprise a distinguished roster of AAPI leaders and Allies who supercharge events, panels, and conventions online, onstage, and onscreen.
The Premier Leadership Organization for Asian Professionals
The National Association of Asian American Professionals (NAAAP) is the premier leadership organization for Asian and Asian American professionals in North America, with 30 chapters, several thousand active members, and a reach of more than 20,000 professionals. Founded in 1982, NAAAP is a volunteer-run non-profit that inspires, develops, and connects leaders across industries and communities through networking and educational events, trainings, community service programs, and celebrations of Asian American excellence.
NAAAP Events
Check out our latest events.
There are no upcoming events at this time.
The NAAAP Blog
Keep up to date with our latest happenings
Asian and non-Asian ERG leaders and emerging leaders who want learn best practices, receive pointers on starting, expanding, or sustaining an ERG, or showcase their companies' achievements and impacts in the 4Cs of the company- culture, careers, community, and commerce.
read more
Our Career Center connects candidates with diversity focused employers. We're continually updating our list, so check back often.
Job seekers | The Career Center allows NAAAP members and non-members alike to search for jobs and careers, and to post resumes.
Employers | The Career Center allows you to post professional jobs in
any industry and to search a resume database for diverse candidates.
Subscribe to our newsletter.